Featured Adventure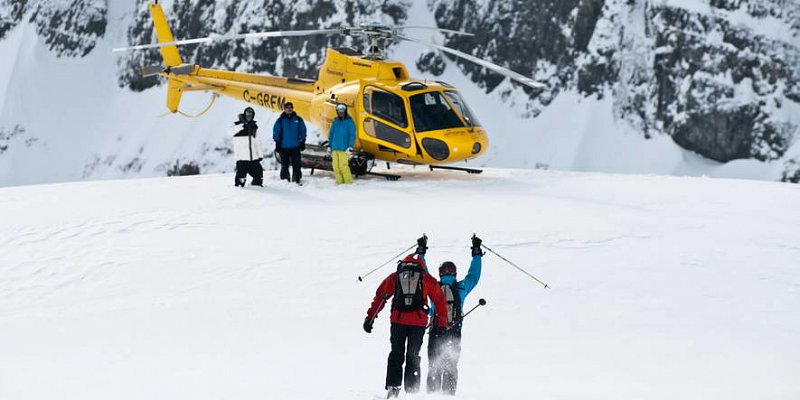 By Jonas Ernevi •
This is not your regular Canadian heli-skiing. This is big wild northern British Columbia and compared to southern BC with all of its heli-ski operations sandwiched together; it's like a different country.
Featured Adventure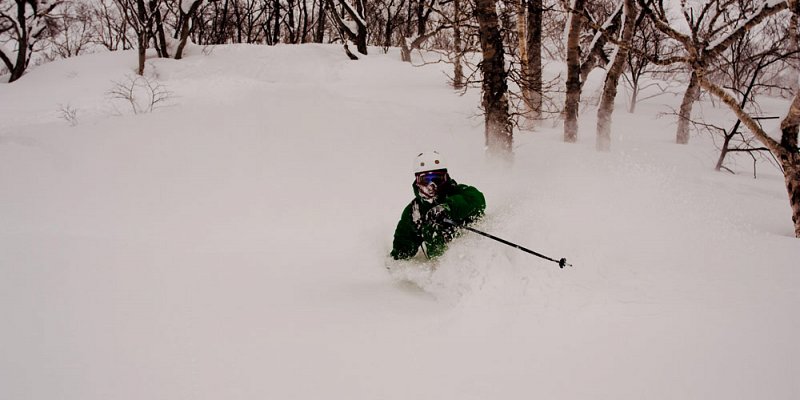 By Jonas Ernevi •
Leave the crowds behind and cruise through the ghostly Japanese forests of birch and beech trees catching a quick breath as you surface from yet another turn.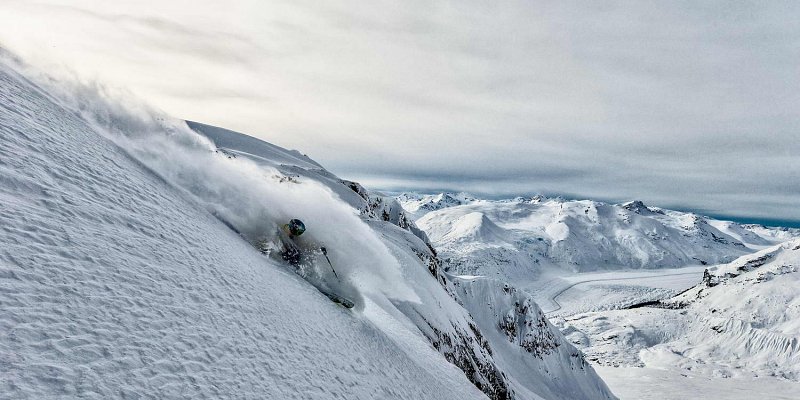 By Jonas Ernevi •
With one new episode each month you will get unique insights into Last Frontier Heliskiing and why so many heliskiers from all around the world pilgrim to the Great White North year after year... Sit back, relax and enjoy the show!