The Lowdown
Base elevation: 1,000 m
Highest landing: 3,000 m

Av. runs per day: 8
Av. length of run: 600 m

Group size: 3 or 4
Groups per helicopter: 1 or 3

Season: Jan–April
Terrain: Alpine, glacial, trees

International flight: Toulouse, France
400 km2 of Exclusive Heli-Ski Terrain
In contrast to the Swiss and Italian Alps the unique thing about heli-skiing in Spain is that you can take off, ski and land anywhere within the 400 square kilometres of exclusive heli-ski terrain. In short, you go where the best snow and weather are and where no one else is about to drop in and poach your line.
First Class Hotels and Restaurants
From the atmospheric and rustic to the luxurious and decadent we have a wide range of beautiful hotels to choose from. For food lovers the valley has a superb choice of restaurants.
Low Cost Introduction
With lots of moderate terrain and an easily accessible world class ski resort on your door step this is a relatively low cost introduction to heli skiing that is compatible with a regular family ski. Pack the kids off to ski school while mum and dad go heli-skiing
Prices & Dates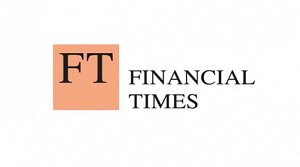 Related Reading
Tom Robbins, Financial Times, February 2018
Adventure in Spain
Everything from a quick weekend escape to a week of powder indulgence - all within easy reach of most European cities