The Lowdown
Base elevation: 1,100 metres
Highest landing: 3,900 metres

Av. runs per day: 8 - 11
Av. length of run: 8 - 900 vertical metres

Group size: 4
Groups per helicopter: 4

Season: mid January to mid-March
Terrain: Alpine & Trees

International flight: Istanbul
Domestic flight: Trabzon
Ease of Access
Travel is quick, easy and inexpensive making this one of the most accessible and reliable powder skiing destinations for Europeans.
Exclusive, Unrestricted Terrain
Containing over 400 marked runs between 700 and 1,200 vertical metres this vast mountainous area covers over 5000 km2 and is reserved for just 16-24 skiers per week. This is genuine Canadian-style heliskiing at the gateway to Europe.
Prices & Dates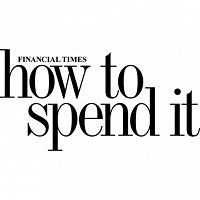 Related Reading
Tom Robbins, FINANCIAL TIMES November 2020