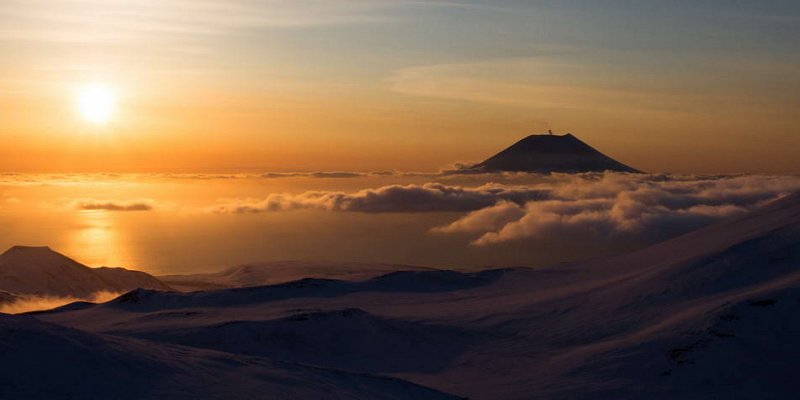 By James Morland •
A more distant, end of the earth type place would be hard to imagine and for the past four years I had dreamed of skiing these gigantic volcanoes that rise so abruptly from the mythical sounding, Sea of Okhotsk.
Featured Adventure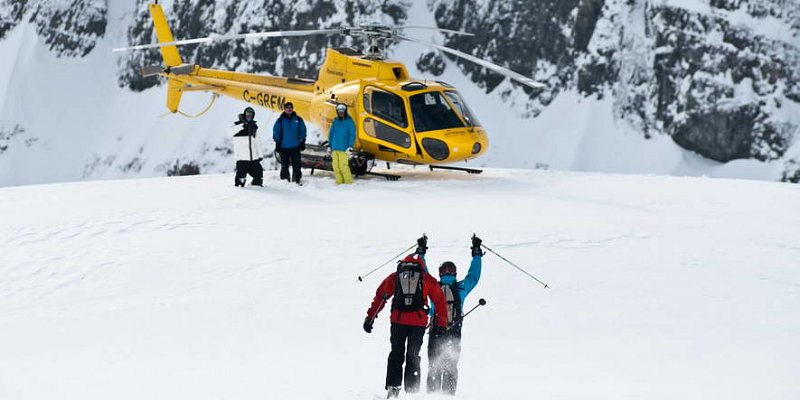 By Jonas Ernevi •
This is not your regular Canadian heli-skiing. This is big wild northern British Columbia and compared to southern BC with all of its heli-ski operations sandwiched together; it's like a different country.
Featured Adventure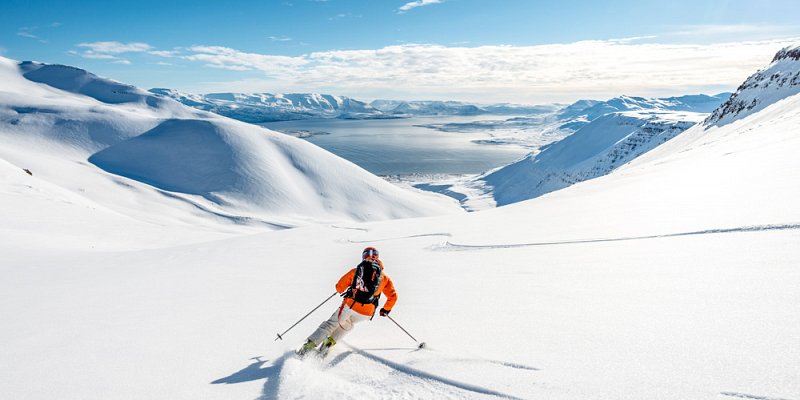 By Elemental Adventure •
Now, to complement the rustic charm and family history of Klaensholl; guests have the choice of opting for on-the-edge-of-the-fjord luxury. Or, for those ready for the adventure of a lifetime – jump aboard the 'Ring of Fire' heliski tour.