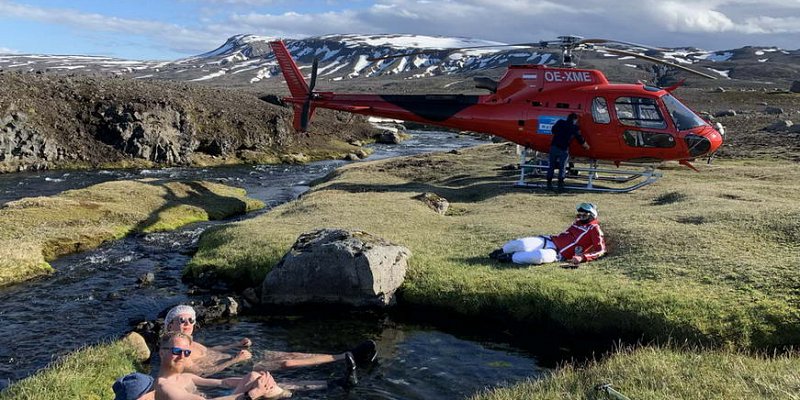 By Elemental Adventure •
We understand that the world is now a different place to just several weeks ago and that putting down significant amounts of money for a holiday that is many months away, represents a new level of risk.
We have been looking (and continue to look) at ways to reduce that risk in order to give you some peace of mind as well as the much-needed excitement of an epic ski trip to look forward to.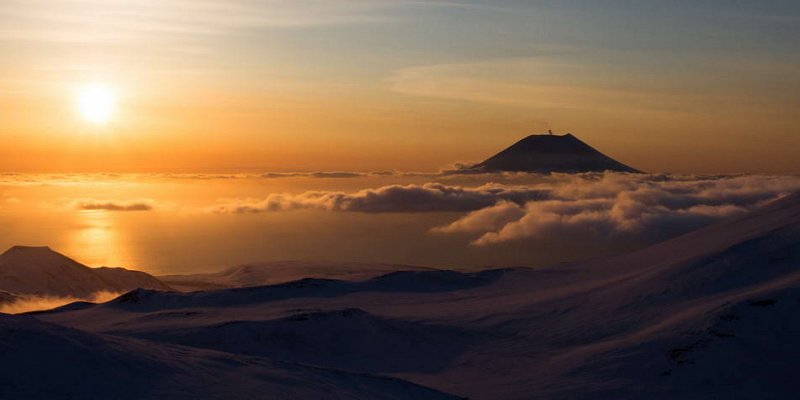 By James Morland •
A more distant, end of the earth type place would be hard to imagine and for the past four years I had dreamed of skiing these gigantic volcanoes that rise so abruptly from the mythical sounding, Sea of Okhotsk.
Featured Adventure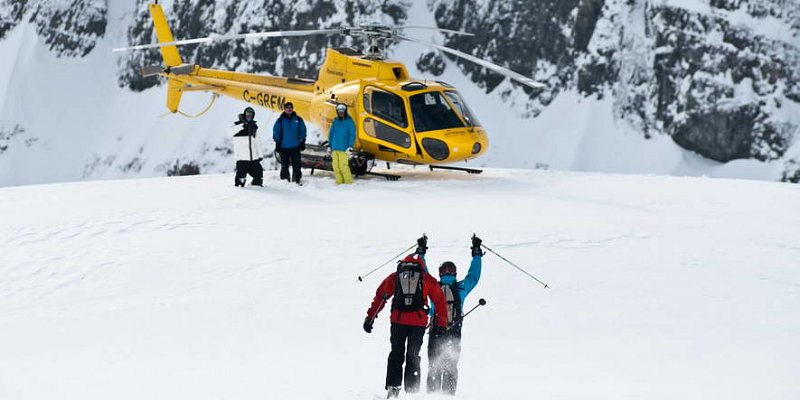 By Jonas Ernevi •
This is not your regular Canadian heli-skiing. This is big wild northern British Columbia and compared to southern BC with all of its heli-ski operations sandwiched together; it's like a different country.