How to prepare for a heliski trip
Oliver Evans •
Olly joined Elemental Adventure in September last year with a pretty solid grounding in the skiing and snowboarding business after nine years working in the Alps and more ski trips than he can remember. However, his experience in heliskiing was limited to a couple of days in Italy, so in January we sent him off to visit half a dozen of the world's pre-eminent heliski operators to find out what it is all about. What he learnt is relevant to anyone considering a heliski trip. Having covered planning a heliski trip, the cost (and likely return on investment), now you're committed, its time to start getting organised...
One option in many places is to add some extra nights.
If you haven't skied for a while, a resort stay can be appealing and if travelling from Europe to Canada, a couple of days in Whistler or Revelstoke before heliskiing can be a good way of warming up and recovering from jetlag. That said, the risk of injury (arguably greater when skiing in a resort than on a heli trip) is something to consider and I'd certainly advocate taking it easy. As for resort skiing after your trip, honestly this is best left for your next holiday as it's likely to be anti-climactic.
Apart from skiing, places like Iceland, India and Chile have some fascinating places to explore and creating a multi-dimensional trip can be a great option, especially if you are travelling a long way to get there.
When it comes to booking flights, it can be tempting to cut things fine to maximise your ski days and minimise the time away from work / family. However, this is something you might come to regret and, in our experience, it is best to overnight before the first day and after the last day as a minimum.
This gives you margin for error so that you don't lose ski time or miss your flight home, as well as time to acclimatise and adjust to jet lag. When booking during the summer months, even we tend to forget that snowy places tend to suffer from travel disruption meaning that what seemed a generous amount of leeway to make your flight home might soon become pretty stressful.
If you do book a tight connection, be sure to book "through fares" so that airlines are responsible for any missed connections and keep in mind that tight connections also increase the chances of bags going astray – so follow our advice on hand luggage.
When it comes to driving, unfamiliar roads, challenging conditions and the potential for closures, not to mention dealing with these while battling jetlag mean that renting a car or arranging your own transfers are likely to be a false economy.
I would recommend sticking with transfers arranged by your heliski lodge so that you have a driver with local knowledge, a vehicle that is up to the job and help at hand to get you to your lodge or flight in time if your journey should be disrupted.
Once you've finalised your itinerary, be sure to do your booking admin – it's all too easy for an expired passport (less than 6 months validity) or a forgotten visa to ruin a dream trip.
Something that is impossible to emphasize enough is the importance of getting fit. It seems obvious but many people regret not getting in better shape beforehand.
While an average heliski day might be 8 or 9 runs, this average hides a wider range and it's usually the best day of the trip when you might ski almost double that. You need to be fit enough to enjoy every run of the biggest day including the ones in deep snow in the trees - so get back on that spin bike - nobody ever regretted getting too fit!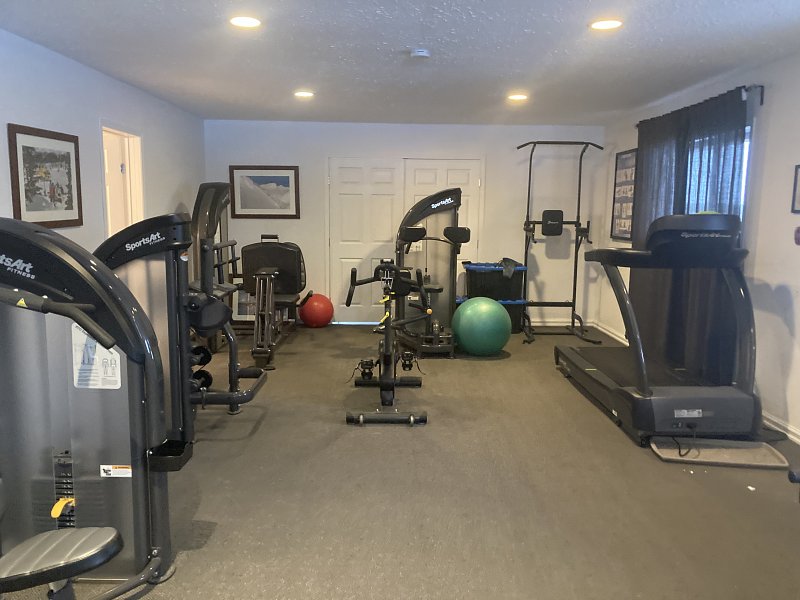 Packing Tips
It's a ski trip right, so it might seem obvious, but there are a few specifics for heliskiing...
Slippers or flip flops if you are staying in a place where your room is in the main building.
Swimwear and gym wear are essential for lodge life.
You won't need your own transceiver, backpack, shovel and probe as the operators provide them (and insist you use theirs).
While you can take your own skis and snowboards, these are usually provided as part of the trip and might be better suited to the conditions. Domestic flights often have lower baggage allowances and ski bags are the most likely ones not to turn up, so unless the terms of your sponsorship mean you can't be seen on other gear, we suggest you use theirs.
Boots are a different matter – you must bring your own and this is not the time to turn up with new boots you haven't skied in before. They are the most important part of your luggage and boots go in your hand luggage. If you turn up without them, the best case scenario is that you find an old pair the right size; the worst case is that you can't ski until they arrive. Don't let them out of your sight!
Plan for colder conditions than resort skiing – when it gets really cold, you can't click your fingers an dbe back at the lodge or in a cosy mountain restaurant! As a result, it is important to be comfortable even if its Baltic, so good base layers, a down insulated layer, face mask. Depening on where you are headed and when, heated socks and gloves are worth considering even if you've never needed them before.
Pack two pairs of gloves & goggles. Having a spare in your pack is always a good idea as they can get wet and/or full of snow.
A high-quality, low-light goggle lens (and one for bluebird days). Some of the best snow days can be on cloudy days and the right lens makes all the difference.
GoPros and 360 cameras are great for immortalising your turns, but chest mounts are a no-no because Bluetooth devices need to be kept well away from transceivers. Helmet mounts are OK. Also, drones are unwelcome where helicopters are involved.
Keep your essential ski gear (primarily boots and helmet) in your carry-on and, if you double up on goggles, gloves, trousers etc, split them between checked and carry-on luggage.